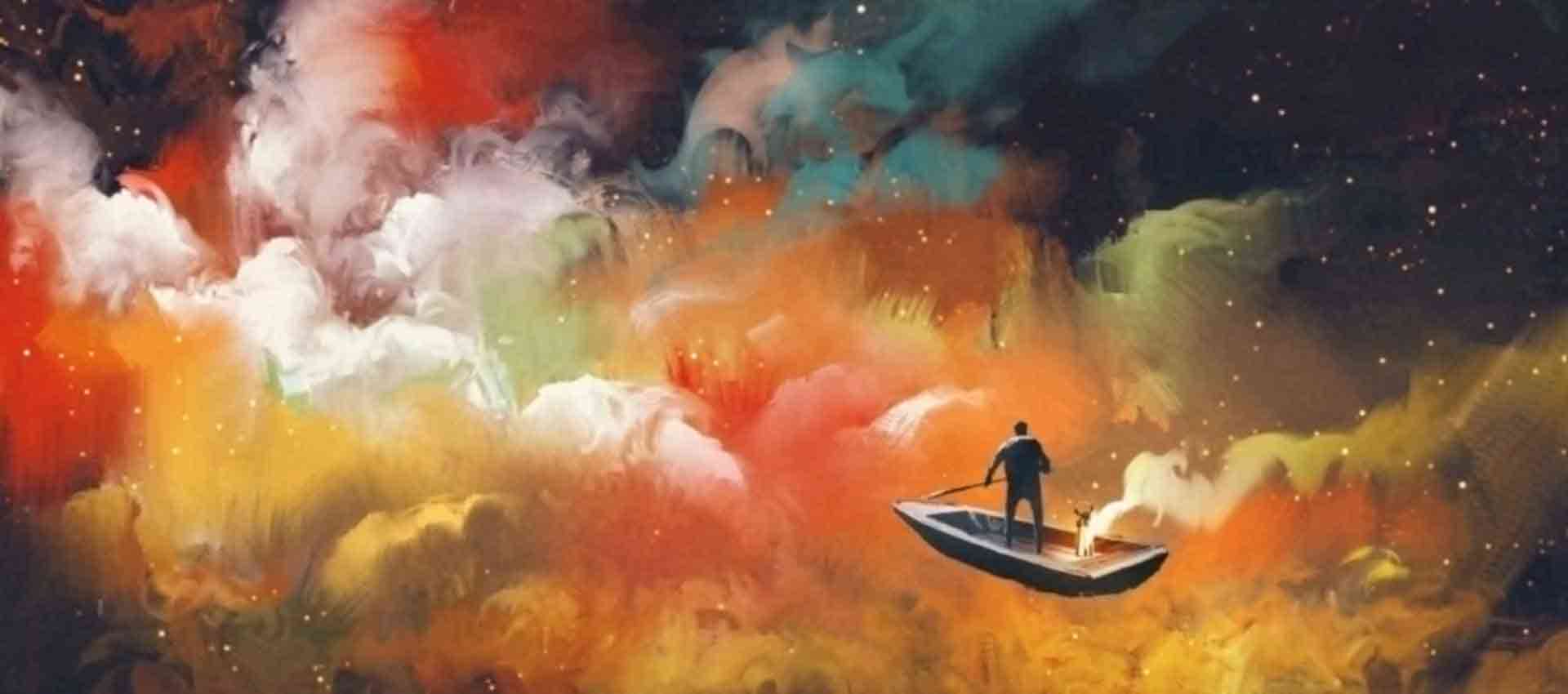 Excerpts from the e-book and paperback 'Creating Your Reality'
Start Living By Taking Back Control of your Life.
By Steven Redhead
Life is an opportunity to see how the application of personal creative powers produces results. In life you can practice the power to create within your reality what has been conceived initially within the mind becomes manifests in your life. There is the opportunity to work on finely tuning the creative abilities until your desires can be accurately replicated within reality. Everyone actually has the ability to create whatever they may want; whether you create with preciseness by achieving your desires depends solely upon the clarity and intensity that you are able to apply to bring these desires to life.
Any gap between the intentions and the result obtained will most probably be due to a lack of correctly assembling the various elements within the imagination, those detailed thoughts necessary to create exactly what is required. Practice makes perfect, so the constant effort to create specific desires within reality will enable the gradual fine tuning of one's creative abilities; much like an ongoing project to gain excellence over time.
The maximum amount of thought possible must always be put into what is required in the form of imagination and belief, as both are necessary for creating what is expected to make the experience perfect. Making the effort to design your life in detail, then apply that design to reality is the best way to create the life need. Many don't realize the fact that the power of creation is the greatest gift that is always available, most people hardly utilize this ability at all; but even when some do they don't recognize the total implications of what is actually required, or the full potential possibilities. Belief often tends to be the missing component; when empowering creative desires with a strong focused belief provides acknowledgement that what is desired has the right to exist within one's own world.
There are many chances to create in life, ranging from how mundane issues play out to the success of life changing choices. The creation of scenarios within the mind, based upon the wishes for how things will turn out, becomes a habit once this technique of creation is fine tuned through trial and final success.
Everyone has the chance during life to play with then fine tune the ability of creation. There are no limitations on what to wish for, do or create other than the ones self imposed upon oneself through disbelief or lack of commitment; you have the freewill that enables the potential to pursue whatever the heart and mind desires. This is proven by those who have had the willpower to pursue then achieve what they desire creating not only wonder but a lasting legacy.