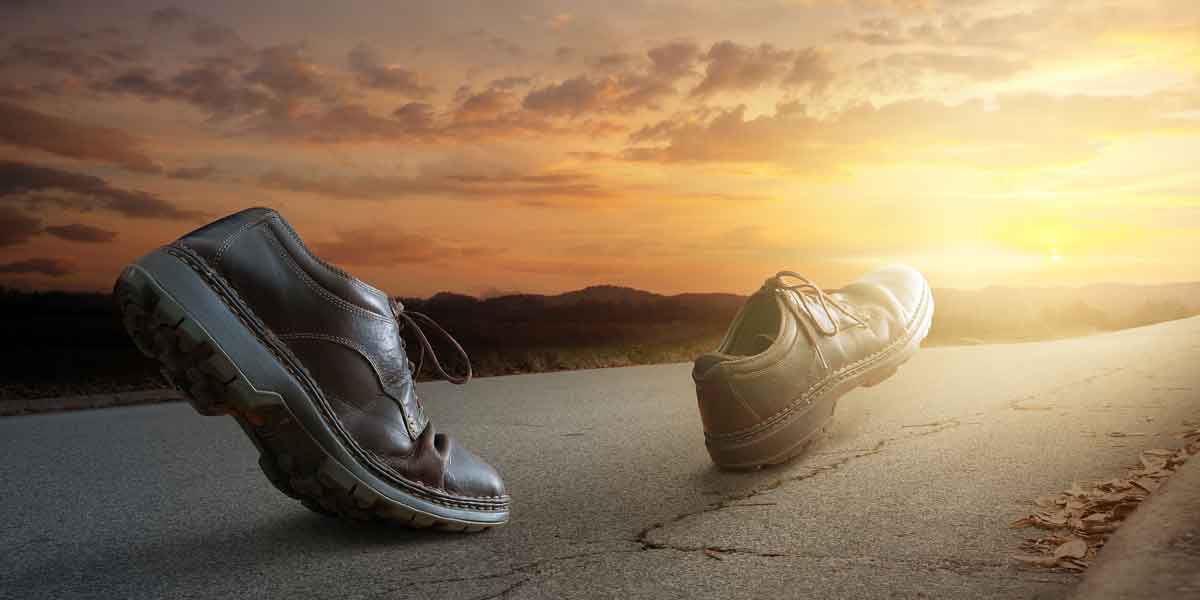 You are on a quest of some kind, to find something; be it your reasons for living, the answers to the various questions concerning what happens inside your specific life experience; what will become of you; the knowledge that will help you. No matter what you search for the answers are always there, you may not recognize them, or feel they are really what you are looking for, but the answers that are right in front of you are many times your best possible conclusion to whatever may face you.
Why is this situation like this or that; why did this happen, or why didn't this or that happen, these and a bunch of similar questions will get your attention during your lifetime. Whether you have the fortitude to search for or wait for the answers is the main point. Perseverance will always enable you to find the right answers to what you are searching for. Whether the answer was there all the time but was waiting for the right moment, or the right timing, where the answer would more accurately meet the needs of the moment or be more easily accepted. What is revealed to you is time sensitive. Timing as with many things is all important if what you are searching for is revealed too soon or too late it will lose its specific impact, necessity or relevance.
The search for knowledge can be endless because knowledge can exist in so many different or varied forms which are morphing and increasing in dimension constantly. The technical knowledge related to specific studies; knowledge about life; knowledge to help you live life and solve some specific or general issue relating to what is being experienced, are some of the many examples.
Depending upon your tenacity, focus to find solutions; ability to understand the dynamics going on around you; the potential to see something so close to you and what may actually be so obvious, something right under your nose so to speak, will all help you identify those answers or solutions for which you require and are searching for.
What to do in some situation that you face is also a search for answers, a search for the ability to realize then understand the things that are at times not so obvious, or partially obscured in some way or another. It is true that what you seek with perseverance and passion you shall find when appropriate, the concern is always whether the timing will be right, or whether the information will be sufficient or not to meet your search requirement. It is imperative not leave any stones unturned in your search for whatever of life's answers that you seek, too much information is never an issue, diligence is the key element in your search for the answers to life's most curious or persistent questions.