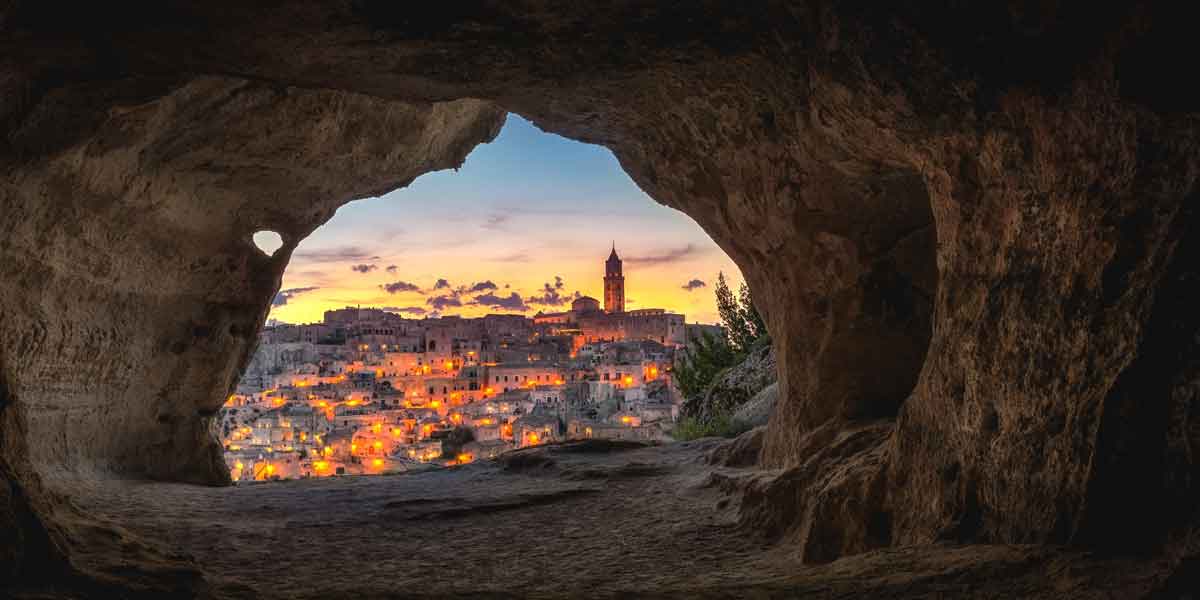 You may wonder who you are, why you are here experiencing reality, alive. The purpose and potential of your being mortal in this specific reality are actually all up to you to contemplate and realize.
Contemplation of provoking ideas and concepts will offer you some answers to the meaning of your existence.
Capture the essence of light in your life, and the magic of dreams will come true.
Believe what you wish for is already yours, and what you desire will be attracted to you through the frequency of desire.
Thoughts towards realization
Bounded by the consequences of your illusions lies the reality of all your tomorrows.
Contained within the confines of your mind can be found the seeds of potential that will enable you to grow and excel.
The day in the life starts here
The mind is a tundra of thoughts and word and rhyme, a deep well of knowledge and information that is freely available to those who are open to paying attention to the available intuitive messages.
Realization

You can be what you dream to be.
A star can rise in the heavens, or fall to earth.
Be what you feel,
Take heed of what the situation presents you,
Don't be blown with the wind, when you should be steadfast,
And don't be steadfast, when you should bend with the wind.
Contemplation

Can a reason be found in a moment of reasoning,
A second of pure and unadulterated thought,
Brings forth the answers to all the questions,
That you could ever envisage, thus is realization.
Thoughts for contemplation
The dreams of one person can be as infinite as the stars.
Follow your thoughts and dreams and realize your true potential in life.
Thoughts are abstract things in a way, they come and go at their own bidding, these can make a profound effect or no effect on your life. Follow your thoughts, and allow them to lead you to your dreams.