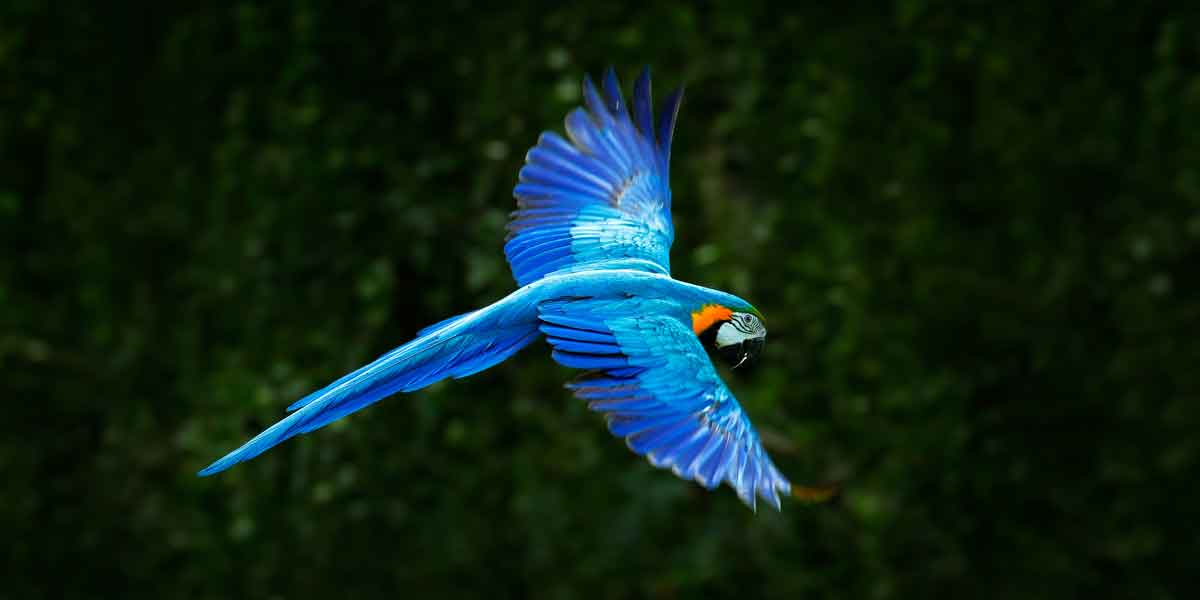 Secrets can be about people, places or things, of various levels or intensity of interest. Any secret is only valuable to those who hold the secrets and those who really want to find out more about them. Once revealed, what was once thought a secret may be found to be of no interest or use at all to others; it was just the hype surrounding the secret that gave it value, in reality, the information had no significant benefits or value attached to it.
An aura of mystique can always be constructed around whatever can't easily be confirmed. There is always a game played between those that hold any secretive information with those who are keen to find out exactly what that information is so that they can assess its value to them, basically how they can achieve some related gain.
There are what can be classed as good or bad secrets based upon what they hide or the damage or good that can result once they are revealed. The value of any secret is always hidden, as secrets have unknown value until disclosed. Revelations can be disappointing to some extent, they never reveal the same level of mystery as the hype originally surrounding the secret. Disappointment is concealed within most revelations, as a secret is only as valuable as the desire to know it.
The unknown always has a certain aura or mystique about it, for knowledge always has immense potential power to control others. The unknown always attracts interest, as what is concealed creates a seemingly magnetic attraction to those eager to probe the depths of any unknown. The depth of confidence in any secret is limited to it remaining undisclosed.