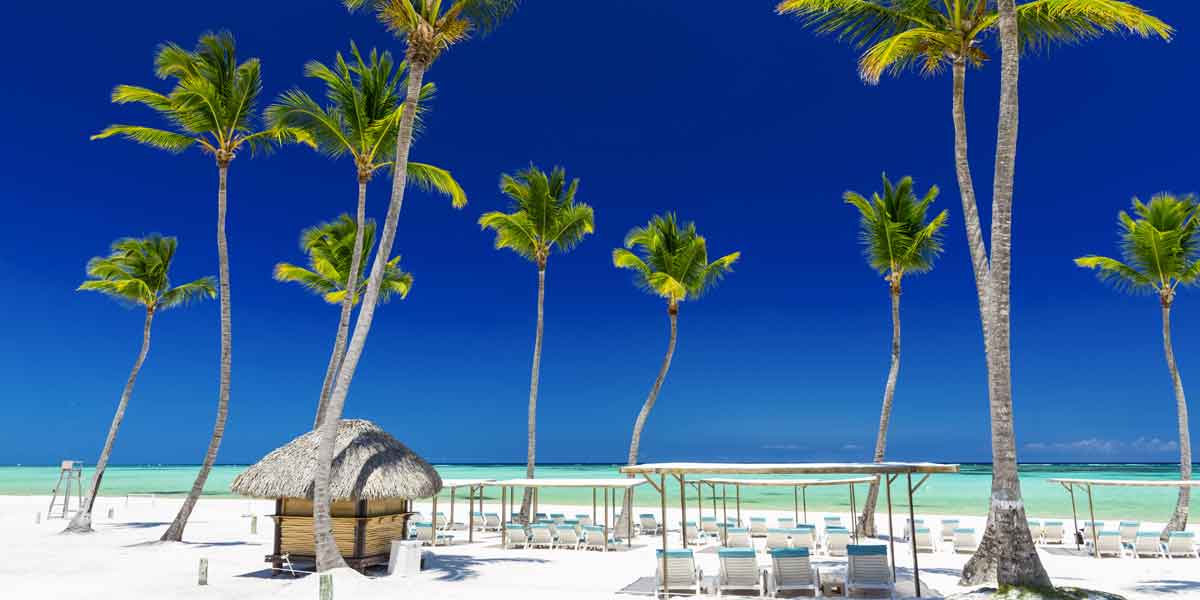 You each create the reality that entraps you within the illusion you have made for yourself. In order to escape the illusion, you must come to embrace your actual reality by realizing what actually exists rather than how you prefer things to be.
Illusions are quasi-dreams made of dust that are capable of blowing away in an instant. While you must never cease to dream, you need to endeavor to perceive your true reality, for escapism is never the conclusion that will prevail. You must embrace your reality while continually molding or changing it to fit better into what you need or desire.
Your imagination's ability to create alternative realities is no match for a persistent current reality that won't go away. You can only escape your current reality by creating an alternative experience or changing the reality you are experiencing. Illusions will not change reality, only your perception of it. An illusion can become difficult to maintain for an extended period of time, it will either fade and crumble or collapse altogether without warning; you are never able to maintain an elusive reality over the long term. Your perception of reality if perverted will trap you within the illusion limiting and confining you like a trap of your own creation.