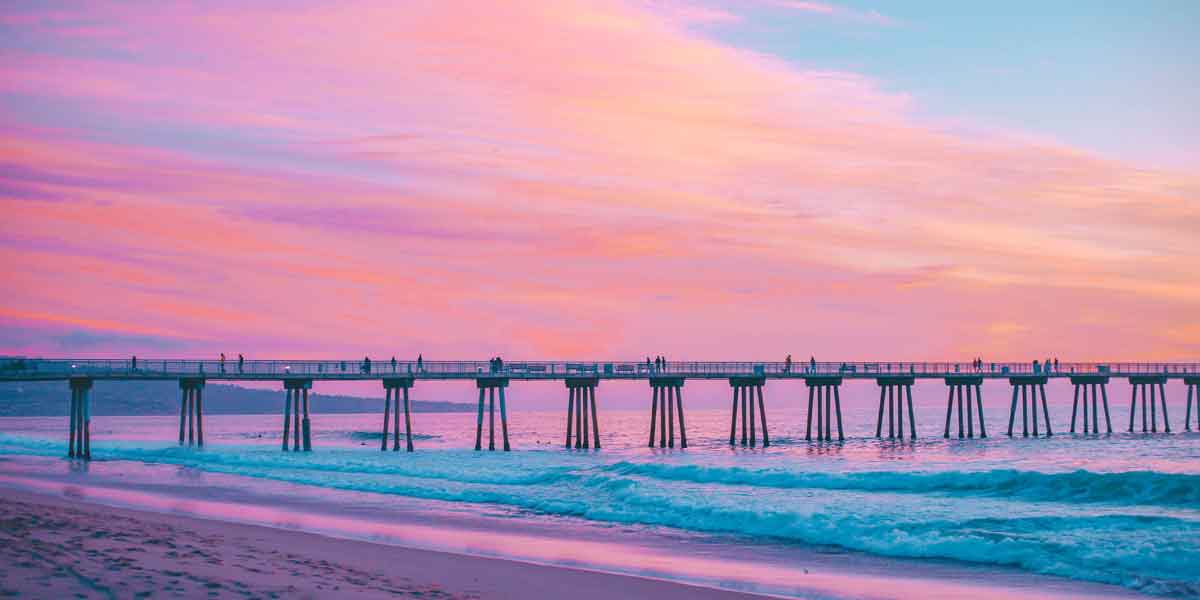 This wild ever-changing reality bring forth surprises all the time; but this is due to a lack of dreams to forge your destiny. So spend all your energy to create your dreams, then place all your focus to make them come true, for this life you live right now you should realize was created just for you to manage.
Within this dream reality there is a light to follow every day, it is made by the power that is called intuition, that is intended to guide you through your life. Yet if you stray onto a different path, if wrong then never fear, just look for a guiding light in the distance then follow it without fear or reservation.
What would you be without your dreams, purely a barren and mortal shell? The dreams give sustenance to the soul and a goal to your will. For without my dreams you would be lost, a wanderer with no will, no reason to live or die, just lost and standing still in nothingness.
Your mind's dance with time is told within your dreams. Desires often once hidden are revealed, and thereupon this storyboard in space and time, your reality has the potential to be born.
What fortune will time behold for you where your fate is told within your perceived reality. But your dreams have the potential to make a difference if you give them the power to grow and guide you.
Crossroads
At this crossroads I stand, my fate not in my own hands but in the hands of the Gods - by whatever name you call them - it is they who have supremacy over all things, and if you anger them what price should be demanded as penitence. So what options are there open to one, when all, in fact, seems out of control, because this is the realm of the Gods, and they alone will decide.
At The Feet Of Destiny
The tightrope that we walk in life, to choose between good and bad, will lead us to our fates conclusion, to linger for eternity in heaven or in hell.
Dreams

The dreams that gave birth to many a plot,
Some yield a desire, others not.
A somber carnival of faces lines up in a parade,
To account for the results in their live's masquerade.
It is there that the future and fate await,
In a line full of souls, at St. Peter's death gate.
Dreaming

In the shadow of dreams, we linger each day,
At our feet are the chances we tread on, if we don't notice them.
In our hand is the hope for the future we build,
So our mind is the mine in which we can find gold.
Within the bounds of our lives, we are destined to wander, not knowing whether we shall live or die, surviving day by day, year by year until time for us is no more.